Author:
Daniel HARRAN
Because the majority of crop circles are created at night, every year for the last twenty years,...
Read More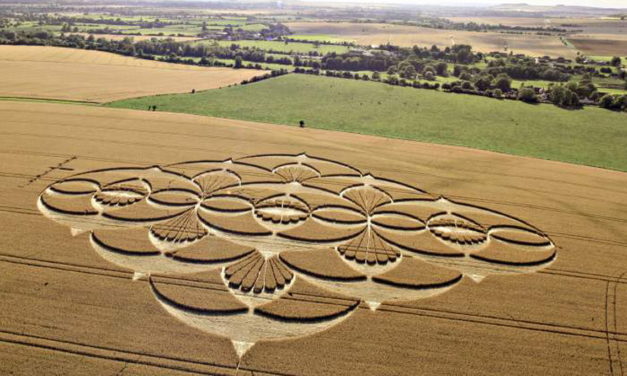 The Crop Circle phenomenon is still very little-known. All too many people still believe that...
Read More
Welcome
This blog is devoted to phenomena that are unexplained by science. They are Inter-Dimensional Manifestations (IDIM), according to the interpretation proposed by Daniel Harran in his works.
Categories
Main website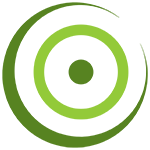 "Listen to the Earth" website